What are the successful cases of Top Unite plastic injection molding machine?
Top Unite injection machine famous in the plastic injection industry for its high performance, high precision, and high stability. Top Unite has piled up over 40 years in the plastic injection molding industry and earned solid practical experience and the plastic injection technique. Therefore we are not only Taiwan's leading supplier of injection molding machines, but also expand the market to all over the world.
Top Unite has an experienced technical team, which can be customized according to customer production needs. In addition to the improvement of the machine, years of expertise in the plastic injection molding industry allow us to produce various injection molding machines through the configuration of auxiliary equipment, including IML special purpose injection machines, liquid silicone injection machines, compound action injection machines... etc. The TopUnite Machinery is based on customer needs and focuses on problem-solving. We expect customers to obtain higher-quality production equipment with the least cost and the shortest time.
We have successful cases in multiple injection molding fields and countries. If you want to cooperate with us, you can click contact us above and click case study to learn more about TopUnite's all-around services.
Related Case Study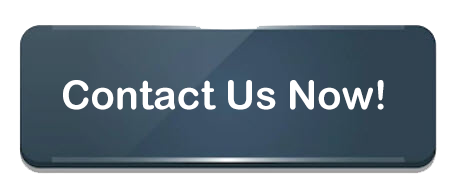 Related Products

---