What is the difference between an energy-saving injection machine and a traditional injection machine?
Comparing with energy-saving injection machines and traditional machines is a different type of power source, one is a servo motor the other is an induction motor. The biggest difference between the induction motor and servo motor is the way to building pressure.
The servo motor can change the rotating speed depends on the user's setting. Through the feedback of the pressure transducer to change rotating speed to correct pressure and flow output.
To the induction motor, the rotating speed is unchangeable it always stays in a maximum rotating condition since it operating. No matter how much pressure or flow you've set up, the power consumption will keep at a high condition.

If you have plans to purchase injection molding machines, Top Unite provides you with the following options.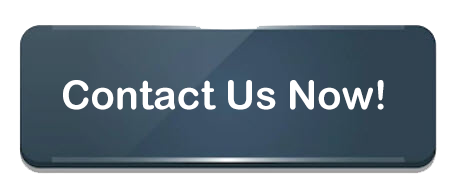 Related Products

---