How does plastic injection machine achieve high performance, high precision and high stability?
Top Unite full range of plastic injection molding machines are high-performance machines, with excellent injection performance, more accurate shooting stroke, the mechanical operation is extremely stable, high repeatability, and low maintenance rate, longer service life, not only to fully meet the needs of all types injection molding industry but also to significantly reduce customer production costs.
Focus on the details to achieve professional
In terms of quality control of the machine, for presenting the best injection machine to the users, we put a strict attitude on the components choosing, the TopUnite adheres to the use of manufactured by high-quality hydraulic parts. To present the perfect machines to every user, the whole assembling step is detecting by the engineer with precision measuring equipment to make sure every structure works stability, smooth, and safe that ensure every high-quality component could bring maximum effect to the machine.
Multiple hydraulic technique
Top Unite provides multiple hydraulic systems to meet various injection molding industry that raises productivity. From conventional hydraulic to servo energy-saving systems, we could customize for you to raise the pressure limit or hydraulic flow. By used more accurate, efficient techniques to build the basis of high-quality plastic products.
Sturdy, reliable clamping structure
Top Unite attaches great importance to the stability of the structure and design of the clamping unit. To ensure the strength of the template to meet injection molding needs in different industries, TopUnite Machinery's full range of injection molding machines uses high-rigidity platen. Even under extremely high injection pressure and speed conditions, the platen will not be deformed or broken to avoid the product flash, improve the product quality, and prolong the machine's lifetime.
Changeable injection unite
Top Unite injection molding machine provides 3 types of injection units for the user to choose from. With the different products, you can have an upgrade unite to get more injection pressure for a hard plastic product, or a small unit to get a higher injection speed for a thin wall product.
Our Technology Advantage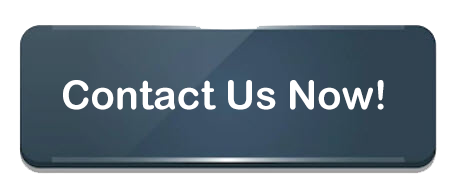 Related Products

---