How to avoid plastic injection machine to cause flash to product?
The problem of causes flash to the products is a lot, the key factor is the strength of the platen. If the platen is not strong enough to resist the pressure from the injection, it will cause the gap by the platen deforming, and this gap leads to melting plastic leaked that causes the flash to the products.

To ensure the strength of the template to meet injection molding needs in different industries, Top Unite full range of injection molding machines uses high-rigidity platen, using FCD-600 spherical graphite cast iron, which can achieve a high tensile strength of 600~750 N/mm². Even under extremely high injection pressure and speed conditions, the platen will not be deformed or broken to avoid the product flash, improve the product quality, and prolong the machine's lifetime.
Our Technology Advantage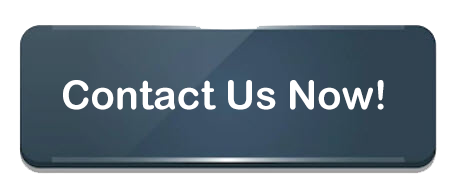 Related Products

---