What kind of services can I expect from purchasing injection machine?
Our technical team has a wealth of plastic injection molding experience that can quickly clarify your production problems.
Generally, customers with injection molding experience have the ability to adjust the machine to the best production state. For this type of customer, after the machine assembling and testing, it can be handed over.
However, some customers may lack injection molding experience, or they may be foreign customers. Top Unite assists in purchasing axillary equipment, such as a robot arm, molds, in-mold labeling, packaging machines, etc..., this kind of customer will want Top Unite to integrate the equipment into the injection machine and conducts trial production to confirm that the different equipment can be perfectly integrated and the production line goes smooth and unimpeded. After the injection machine is delivered, it can be put into production immediately.
Professional consulting services
Top Unite technical team has a wealth of market experience and specializes in plastic injection molding. We can quickly clarify your production problems and difficulties, immediately give perfect planning and advice, and provide a full range of technical support, so that our customer group can Put into production with peace of mind.
Perfect, professional and immediate maintenance service
When there is a problem in the production process of the injection machine, the customer can contact the purchase window to explain the situation directly. If the problem is not complicated, the contact window will guide how to detect through the communication device, and quickly eliminate the problem to ensure that your machine can quickly back into the production line.
If the problem is more complicated or involves the replacement of parts, it immediately arranged to enter the maintenance process, and the maintenance person will come to the factory to assist. The problem will be eliminated as soon as possible to reduce loss.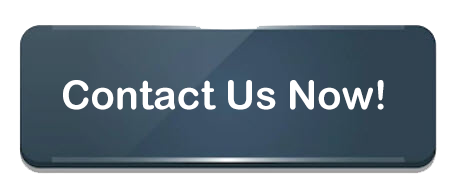 Related Products

---