Plastic Injection Molding Machine for Automotive Industry
Plastic injection molding machines for the automotive industry are characterized by high response and stability control. The machine could show its high-repeatability even if under an extreme injection situation. Therefore Top Unite injection machine has a stellar performing in the automotive industry to produce complicated plastic parts and upholstery.

In the automobile industry, the light-weight component is a trend to save the consumption of fuel nowadays. Manufacturers use engineering plastic parts contains glass fiber to replace the conventional metal parts. The auto-parts required a precision size of its structure; some of these parts related to the safety issue, therefore the CAPA makes a strict standard to stipulate to auto-parts. Besides the standard set by the CAPA, there are more details requested such as the outward appearance cannot have burrs, sink, and so on.
The benefits of plastic injection machine to apply in the auto-parts production industry
To deal with this high-standard checking point, Top Unite provides the solutions by high-quality injection machines. Top Unite injection machine has precision control at the injection and dosing, high-response time for the injection and dosing valve opening time from 25 to 45ms, and 10 to 25ms to close. These advantages help to maintain every single shot volume's stability that makes the final product could always keep the size in the tolerance. Consequently, it's easy to achieve the injection parameters set up by the user.

The engineering plastic belongs to hard material, in the injection setting, needs high-pressure to inject the material into the mold. If the platen cannot resist the high pressure from the injection, the platen will come to bending or deforming that causes the burrs of the products. Top Unite injection machines by using FCD-600 nodular cast iron platen could resist high injection pressure and speed to prevent causing the burrs that help you to raise your yield.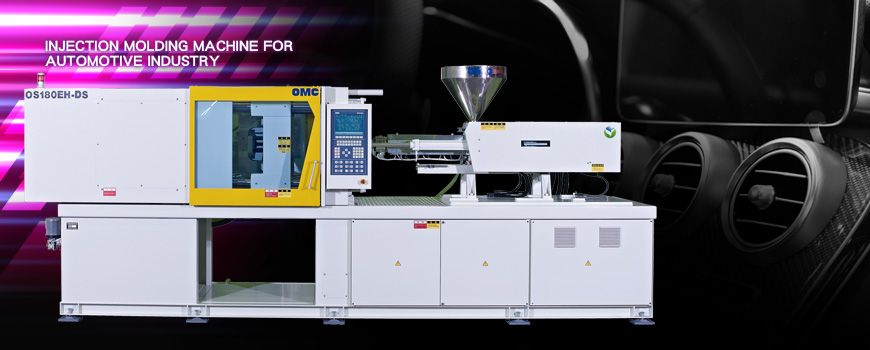 Top Unite provides precision plastic injection molding machines.
Related Products

---