Successful Project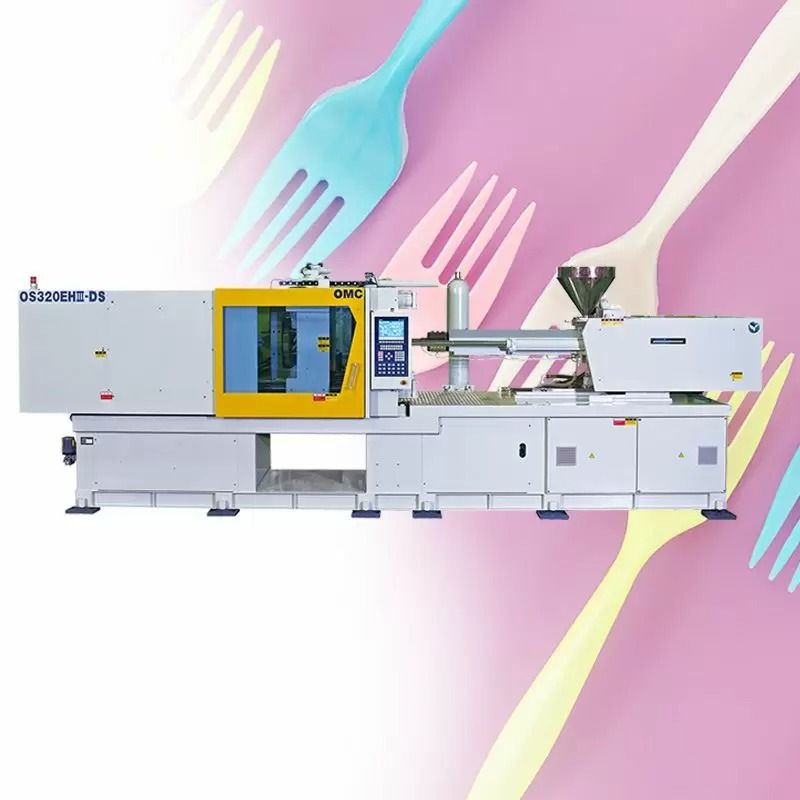 Maximize Production
Using Injection Molding Machine to improve quality
More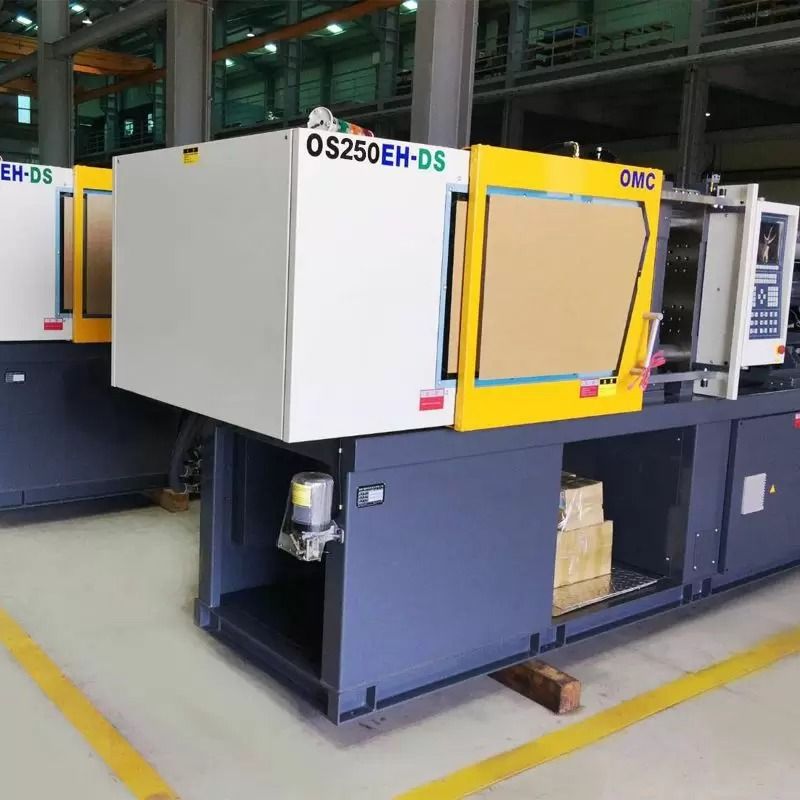 Increase production capacity
Provide The Hybrid Injection Molding Machine to The Famous Factory.
More
42 Years , Plastic Injection Molding Machines Supply | TOP UNITE
Located in Taiwan, TOP UNITE MACHINERY CO., LTD., since 1993, is an injection molding machine manufacturer that provides different types of injection machines, including horizontal injection, dual color servo energy-saving and vertical servo energy-saving toggle.
At TOP UNITE, each injection molding machine is built with clamping unit, electrical control unit, hydraulic control system, injection unit, and is wildly used in automotive parts, diving equipment, dual color material injection, mold labeling, metal injection molding and medical equipment. TUM's staff are highly trained and experienced, which provide maintenance and technical support for injection molding machines to make sure your equipment remains in peak operating condition.
TOP UNITE has been offering customers high-quality and effective plastic injection molding machine, both with advanced technology and 42 years of experience, TOP UNITE ensures each customer's demands are met.
---
Our apologies...
The page or document you are looking for could not be found.
If you typed the url address, make sure the spelling is correct, most address are case sensitive.
If you typed the keyword, make sure all words are spelled correctly or try different keywords.
If you have any further question for TOP UNITE MACHINERY CO., LTD., please feel free to