Successful Project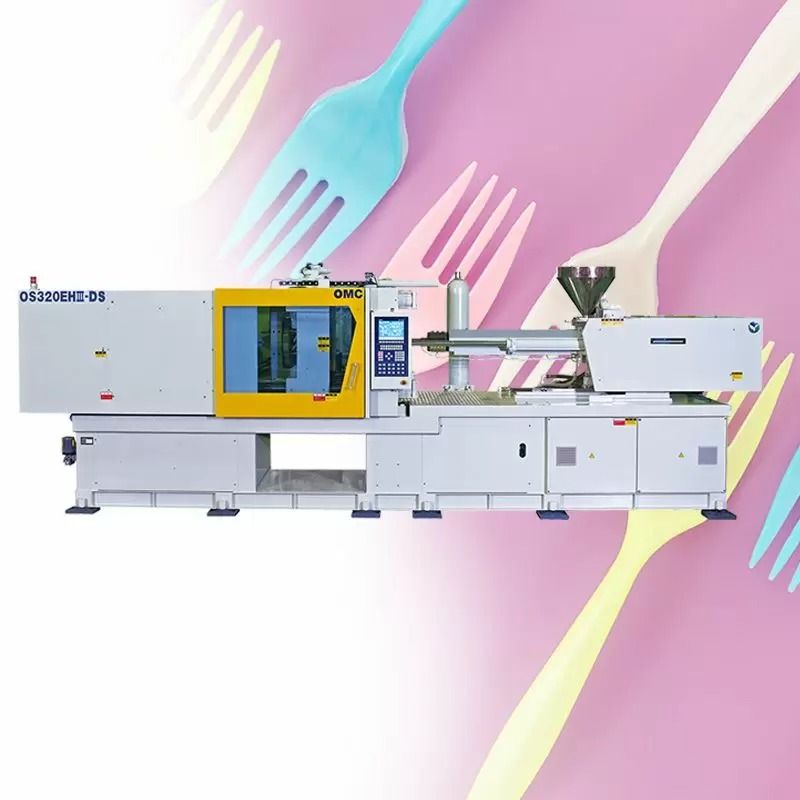 Plastic Injection Molding Machine Project
Using Plastic Injection Molding Machine to improve quality
More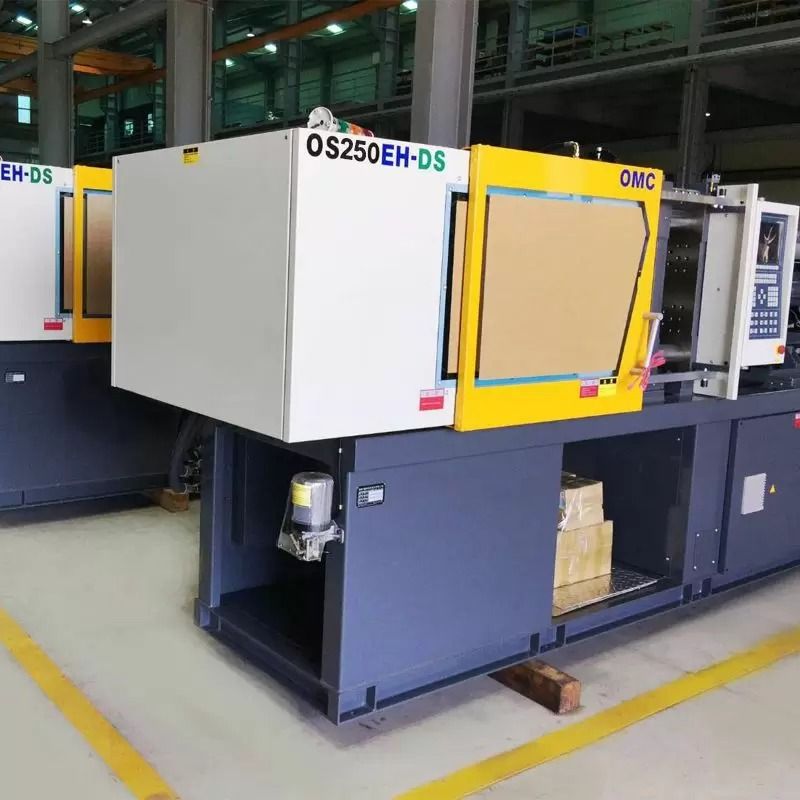 Hybrid plastic injection molding machine
Provide The Hybrid Plastic Injection Molding Machine to The Famous Factory.
More
Location | Toggle Clamp Injection Molding Machines | TOP UNITE
Based in Taiwan since 1993, TOP UNITE MACHINERY CO., LTD. has been a plastic injection molding machine manufacturer. Their main plastic injection molding machines include, fully automatic plastic injection machines, hydraulic pump and hydraulic system injection machines, vertical clamping mold plastic injection machines, toggle clamping plastic injection molding machines and two-color servo system plastic injection machines, which has types clamping pressure and can be customized design for small volume production.
We have piled up over 40years of practical experience in plastic injection molding industry, providing high-quality plastic injection molding machine and trun-key solution. Adhere to the use of manufactured by German and Japan hydraulic parts, in other words, purchasing high speed of injection with high precision and excellent stability is our policy. Top Unite also provides turnkey solutions and auxiliary equipment to help you build a production line from scratch or improve your production process.
TOP UNITE has been providing plastic injection molding machines and has developed several models to assist in plant optimization, both with advanced technology and 42 years of experience, TOP UNITE ensures that each customer's requirements are met.